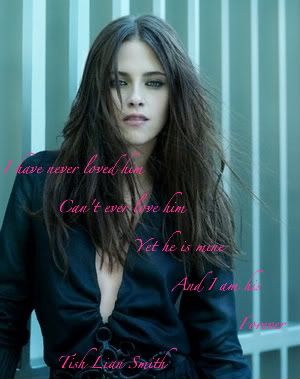 A dream, a rose, a life; all this and more is what makes me whole. This is the Twilight of life.
--------------------------------
This page is dedicated Tish, who died after a horrid car wreck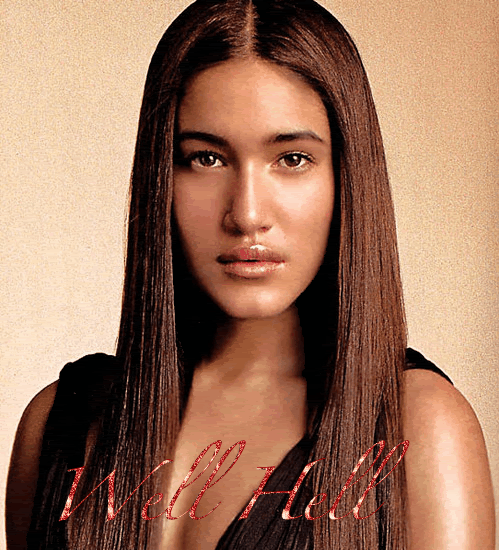 Well Hell
- Leah as a werewolf at twenty-five. Sam has now quit the pack, Jake's eyes are only for Renesmee, but Leah now has emotions toward one of the other young wolves. This is the prank that the other wolves pull on Leah and the youngest member, Cal. Leah POV. Rated NC-17. Now Complete.
Fated Future
- A one-shot poem in Bree's perspective right after Volturi converged on her. Occurs in Eclipse. Bree POV. Rated T. Now Complete.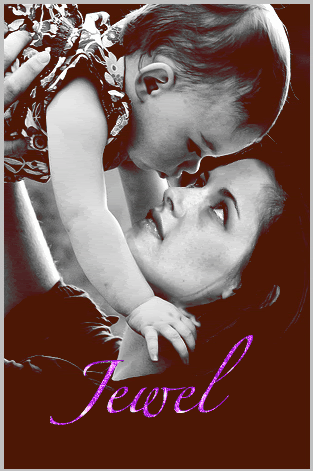 Jewel -
This is a free-verse poem from Bella's perspective about Renesmee, set during the time between Bella meeting Renesmee and when she discovers the Volturi our going to attack. This is Bella's emotions of what she thinks about what's happening to Renesmee (the sped up growth). Bella POV. Rated T. Now Complete.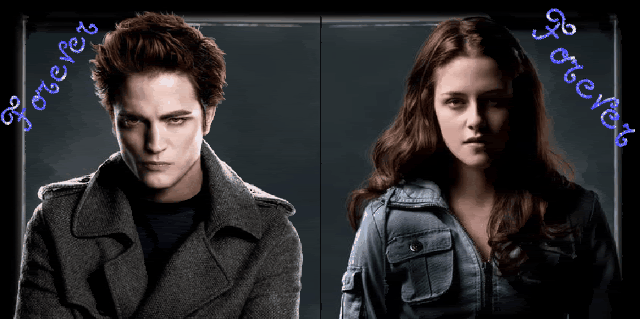 Forever
-
This is a free verse poem that could be from either Bella's perspective or Edward's. It would take place during New Moon. Anytime after Edward left, for Bella. Or after Edward got Rosalie's call, for Edward. Bella or Edward POV. Rated T. Now complete.