Disclaimer
Disclaimer: All publicly recognizable characters, settings, etc. are the property of their respective owners. The original characters and plot are the property of the author. The author is in no way associated with the owners, creators, or producers of any media franchise. No copyright infringement is intended.

Monday, February 14, 2011
Monday, February 7, 2011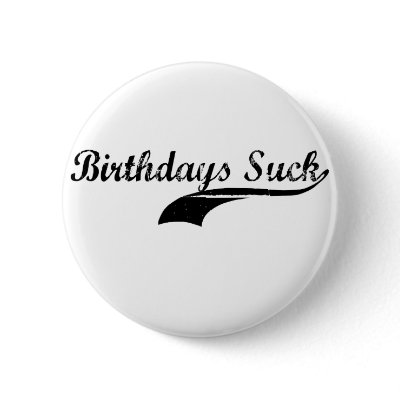 Okay so it's officially been forever since the last time I posted. So if you aren't aware, Happy Birthday to me, Birthdays SUCK. In honor of my birthday, watch for the new post.
Posted by

Jacque
at 5:05 PM
No comments: